FREE Download – Mac game – Airships: Conquer the Skies Version: itch.io DRM Free v1.0.18.4 Full version!
In Airships: Conquer the Skies you'll need to use all of your creativity and skill to design and build fearsome airships and land vehicles to give you the edge in massive aerial battles.
Recommendation: You may find more Premium Adobe assets (Photoshop actions, Lightroom Presets, After Effects Templates, Premier Pro Transitions,... LUTs, Sound Effects, and many premium Tutorial Courses) for Free Download from one of our other sources here: https://gfxdrug.com (was adobedownload.org).

Construct your vehicles by piecing together a vast array of modules, choosing weapons, armour types, structures, equipment and resources in near endless configurations to allow you to prevail against even the toughest foes.
The vehicles are highly detailed, teeming with sailors moving around performing their individual tasks to stay in the fight. Your choices of vehicle layouts are crucial, exploring the design space of different crafts and their matching tactics to make sure your fleet emerges victorious.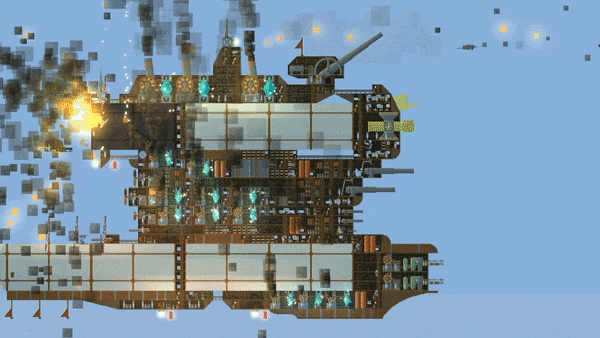 Once your vehicles are ready for the fight, you'll give high-level commands to your small fleet, swooping, soaring, ramming and boarding others to gain the upper hand in battle. Ships and terrain are fully destructible: they can catch fire, explode, break apart, and fall, so you'll need to choose your tactics wisely.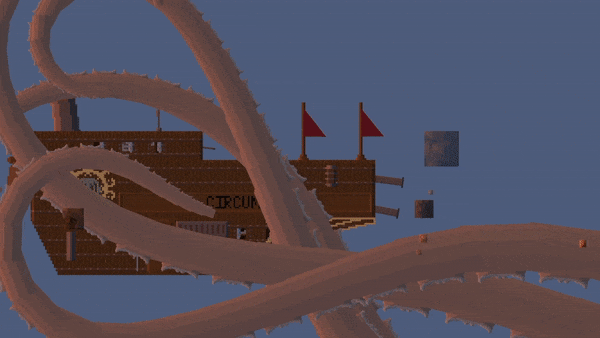 Face off against giant aerial kraken, fleshcracker mechs, huge venomous spiders, clockwork wasps, and more. Defeat them and reap the rewards.

Play across three distinctly different modes: taking on (or creating your own) bespoke Missions; building a mighty empire in Conquest, or destroying your friends in Multiplayer matches online or via LAN.
More Info: Steam Store / Developer Website / GOG
CAN NOT DOWNLOAD: Some probably encounter the following error: This site can't be reached ...sundryfiles.com's server IP address could not be found. DNS_PROBE_FINISHED_NXDOMAIN. In this case, please use Google DNS and you will get rid of trouble.
If downloaded file can not be extracted (file corrupted...), please make sure you have downloaded the file completely and don't use Winzip, it sucks! We would recommend using The Unarchiver.
By reason, the App does not work and can not be opened. Mostly, just Disable the Gatekeeper, and you get rid of troubles.