Download FREE – Mac game – Merchant of the Skies v1.6.5!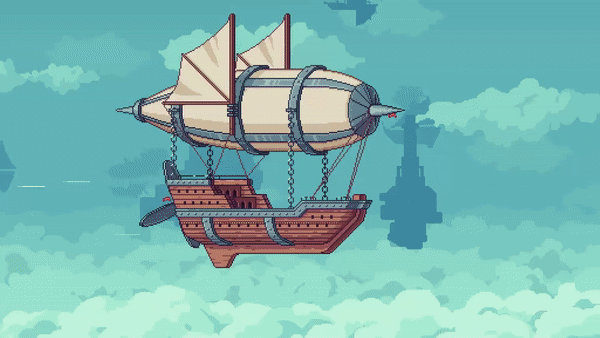 In Merchant of the Skies you're the captain of an airship! Sell items, gather resources and build your own trade empire in the clouds!
Recommendation: You may find more Premium Adobe assets (Photoshop actions, Lightroom Presets, After Effects Templates, Premier Pro Transitions,... LUTs, Sound Effects, and many premium Tutorial Courses) for Free Download from one of our other sources here: https://gfxdrug.com (was adobedownload.org).
Merchant of the Skies is a trading game with light base-building and tycoon elements. You start off as a captain of a small cloudship and work your way towards establishing your own trade company.
Merchant of the skies is an experimental game: it does not have a distinct genre, but tries to capture the feeling of traveling the world and establishing your own company. That means we try to incorporate exploration, base building, trading and some minor rpg elements into the game.
Features
Become a trader! Find the best trade routes and profit from them
Discover the world! Travel between flying isles and face different encounters
Sandbox gameplay: do what you want at your own pace
Gain experience and become more savvy when it comes to trading, then start your own goods production
Establish trade routes to transport and sell goods without your direct involvement
Get rich and build your own mansion from more than 200 different building blocks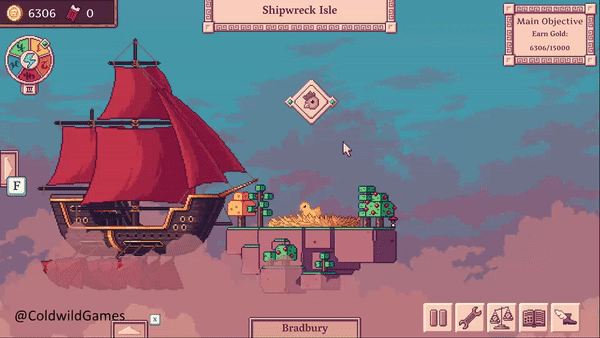 Merchant of the Skies offers you a 6-8 hours campaign where you can help different characters and restore the world to its former glory, as well as a sandbox mode where you can forget about the plot and focus on building your own company, establishing caravan routes and developing your mansion.
System Requirements
OS: Mac OS X 10.9+
Processor: SSE2 instruction set support
Memory: 1024 MB RAM
Graphics: shader 3.0 supporting card
Storage: 512 MB available space
More Information: https://store.steampowered.com/app/1040070/Merchant_of_the_Skies/
CAN NOT DOWNLOAD: Some probably encounter the following error: This site can't be reached ...sundryfiles.com's server IP address could not be found. DNS_PROBE_FINISHED_NXDOMAIN. In this case, please use Google DNS and you will get rid of trouble.
If downloaded file can not be extracted (file corrupted...), please make sure you have downloaded the file completely and don't use Winzip, it sucks! We would recommend using The Unarchiver.
By reason, the App does not work and can not be opened. Mostly, just Disable the Gatekeeper, and you get rid of troubles.