Download FREE – Mac game – Milky Way Prince – The Vampire Star 1.0 (40459) Full Version !
Languages: English, French, German, Italian, Russian, Spanish
Version: GOG DRM Free v1.0 (13.08.2020, initial release)
Recommendation: You may find more Premium Adobe assets (Photoshop actions, Lightroom Presets, After Effects Templates, Premier Pro Transitions,... LUTs, Sound Effects, and many premium Tutorial Courses) for Free Download from one of our other sources here: https://gfxdrug.com (was adobedownload.org).
A visual novel about an abusive relationship, idealization, and intimacy.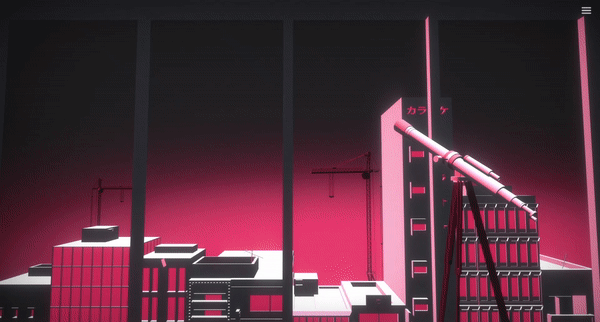 Live a summer of dysfunctional love through branching storylines, twists, sudden changes, and a special mechanic where you choose which senses to use with your boyfriend. In these moments, you will learn about him, his personality, and his past, making you question everything.
Theme
Milky Way Prince is entirely designed, programmed, illustrated, and scored by a very young author, Lorenzo Redaelli. The story itself is partially autobiographical.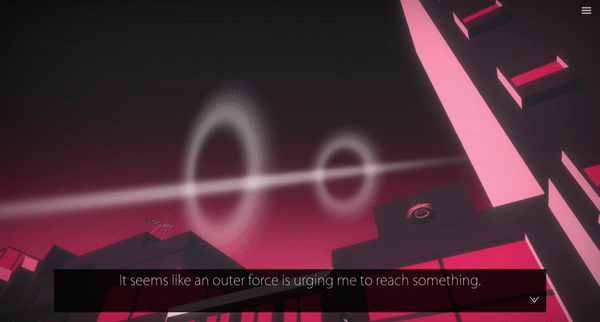 "During my experience with a borderline partner, I thought that falling in love with him was like becoming part of a binary star system. It's the rarest, most precious thing in the universe – but the closer they get the more unstable they become. My idea was to create an immersive experience where the player is asked to try to understand the dynamics of this unusual relationship. The character you interact with adapts their behavior to yours – using academic terminology, they could set up "rage tests", "love bombing", or otherwise guilt trip you. The plot's branching storyline is guided by variables such as "submission" and "interest" that fluctuate at each interaction."
Highlights
Semi-autobiographical dark romance story
Branching narrative paths with multiple endings
Intimate new sensory gameplay system
Character art inspired by Suehiro Maruo and Masaaki Yuasa
3D environments influenced by the stage design of Robert Wilson
30+ minutes of baroque electropop original soundtrack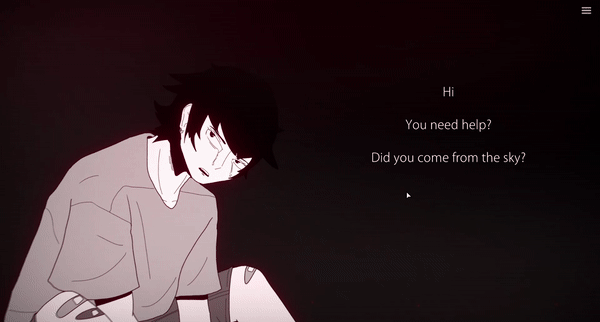 MATURE CONTENT DESCRIPTION
The developers describe the content like this:
This game contains representation of abuse and borderline personality disorder that some may find distressing or disturbing, including those who themselves may have had similar experiences.
Steam Store: https://store.steampowered.com/app/1302050/Milky_Way_Prince__The_Vampire_Star/
Home Page: https://www.milkywayprince.com/
CAN NOT DOWNLOAD: Some probably encounter the following error: This site can't be reached ...sundryfiles.com's server IP address could not be found. DNS_PROBE_FINISHED_NXDOMAIN. In this case, please use Google DNS and you will get rid of trouble.
If downloaded file can not be extracted (file corrupted...), please make sure you have downloaded the file completely and don't use Winzip, it sucks! We would recommend using The Unarchiver.
By reason, the App does not work and can not be opened. Mostly, just Disable the Gatekeeper, and you get rid of troubles.