Free download – Mac game – Mosaic 1.1.8 Full Version!
Mosaic is a narrative driven modern adventure game with a story that lasts about 2-3 hours.
Recommendation: You may find more Premium Adobe assets (Photoshop actions, Lightroom Presets, After Effects Templates, Premier Pro Transitions,... LUTs, Sound Effects, and many premium Tutorial Courses) for Free Download from one of our other sources here: https://gfxdrug.com (was adobedownload.org).
You live a monotonous and repetitive lonely life in a cold overpopulated ever-expanding city.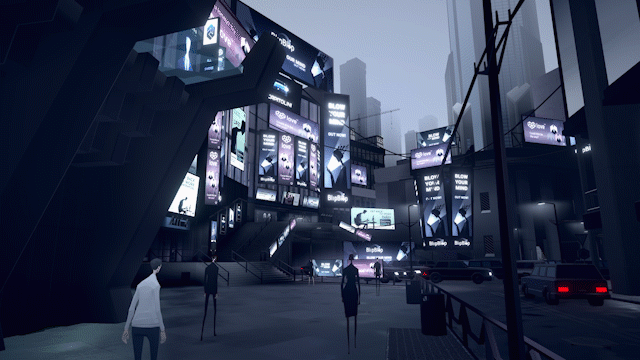 The phone is distracting you with meaningless notifications as you move through anonymous crowds on your way to work at a megacorporation where yet another long day with overtime awaits.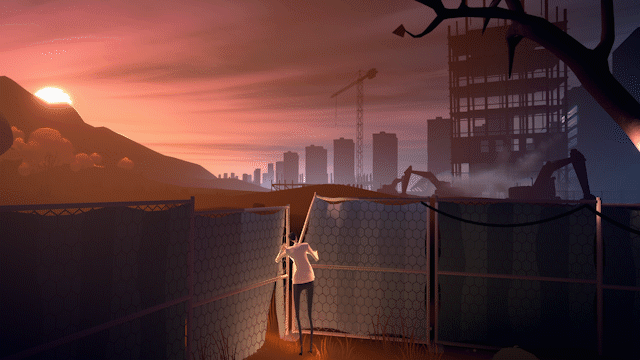 You have no real sense of meaning – until one crucial day, when strange things start to happen on your commute to work and everything changes.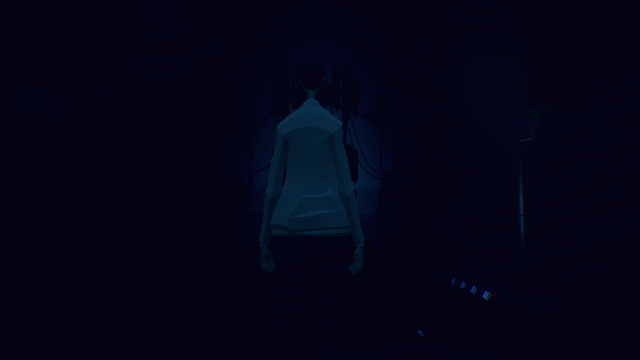 Mosaic is a dark surrealistic and atmospheric adventure game about urban isolation and the dread of being a piece in a giant machinery you can't understand.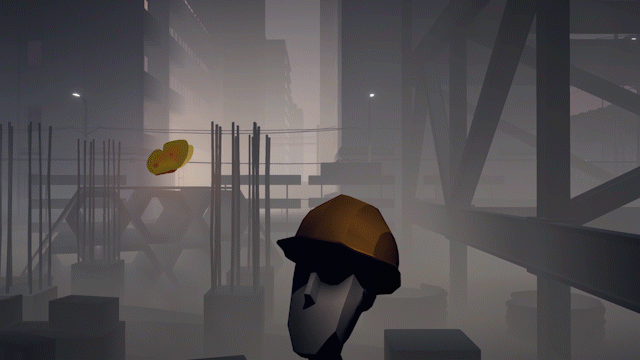 From the creators of Among the Sleep, Krillbite Studio is going from horrors of childhood to the dreadful lonely adult life.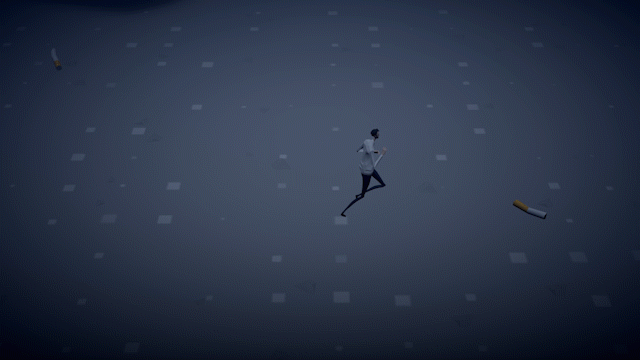 Compatibility: macOS 10.13 or later
Home Page: https://www.mosaiccorp.biz/
CAN NOT DOWNLOAD: Some probably encounter the following error: This site can't be reached ...sundryfiles.com's server IP address could not be found. DNS_PROBE_FINISHED_NXDOMAIN. In this case, please use Google DNS and you will get rid of trouble.
If downloaded file can not be extracted (file corrupted...), please make sure you have downloaded the file completely and don't use Winzip, it sucks! We would recommend using The Unarchiver.
By reason, the App does not work and can not be opened. Mostly, just Disable the Gatekeeper, and you get rid of troubles.