Download FREE – Mac game – Slay the Spire 2020.09.15 (41260) !


We fused card games and roguelikes together to make the best single player deckbuilder we could. Craft a unique deck, encounter bizarre creatures, discover relics of immense power, and Slay the Spire!
Recommendation: You may find more Premium Adobe assets (Photoshop actions, Lightroom Presets, After Effects Templates, Premier Pro Transitions,... LUTs, Sound Effects, and many premium Tutorial Courses) for Free Download from one of our other sources here: https://gfxdrug.com (was adobedownload.org).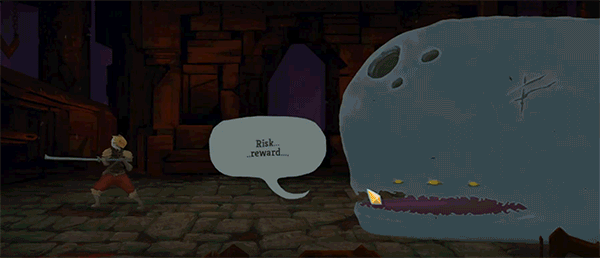 Features
Dynamic Deck Building: Choose your cards wisely! Discover hundreds of cards to add to your deck with each attempt at climbing the Spire. Select cards that work together to efficiently dispatch foes and reach the top.
An Ever-changing Spire: Whenever you embark on a journey up the Spire, the layout differs each time. Choose a risky or safe path, face different enemies, choose different cards, discover different relics, and even fight different bosses!
Powerful Relics to Discover: Powerful items known as relics can be found throughout the Spire. The effects of these relics can greatly enhance your deck through powerful interactions. But beware, obtaining a relic may cost you more than just gold…

Slay the Spire left Early Access and comes with:
Three core characters that each have their own unique set of cards.
250+ fully implemented cards.
150+ different items to be found.
50+ unique combat encounters.
50+ mysterious events that can help or harm you.
Daily Climbs allow you to compare yourself with every other player in the world.
Custom mode that allows mixing and matching various crazy run modifiers.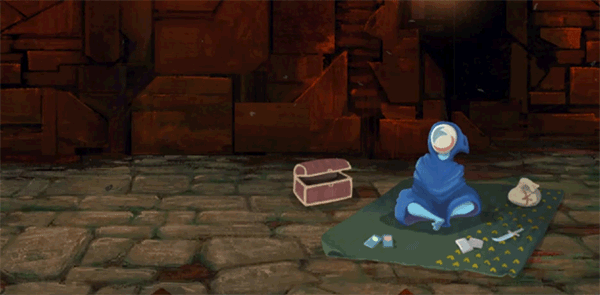 SYSTEM REQUIREMENTS
OS: OSX 10.9.5 – 10.11.6
Processor: 2.0 Ghz
Memory: 4 GB RAM
Graphics: 256mb Video Memory, capable of OpenGL 3.0+ support (2.1 with ARB extensions acceptable)
Storage: 1 GB available space
Languages: Dutch, English, French, German, Greek, Italian, Japanese, Korean, Norwegian, Polish, Portuguese, Russian, Serbian, Simplified Chinese, Spanish, Thai, Turkish, Ukrainian
Version: GOG DRM Free v15.09.2020 (41260)
Steam Store: https://store.steampowered.com/app/646570/Slay_the_Spire/
Home Page: https://www.megacrit.com/
CAN NOT DOWNLOAD: Some probably encounter the following error: This site can't be reached ...sundryfiles.com's server IP address could not be found. DNS_PROBE_FINISHED_NXDOMAIN. In this case, please use Google DNS and you will get rid of trouble.
If downloaded file can not be extracted (file corrupted...), please make sure you have downloaded the file completely and don't use Winzip, it sucks! We would recommend using The Unarchiver.
By reason, the App does not work and can not be opened. Mostly, just Disable the Gatekeeper, and you get rid of troubles.