Free download – Mac game – Wizard of Legend 1.211a (35637) Full Version!
Languages: English, Spanish, Japanese, Korean, Simplified Chinese, French, German, Russian
Version: GOG DRM Free v1.211a (24.01.2020)
Recommendation: You may find more Premium Adobe assets (Photoshop actions, Lightroom Presets, After Effects Templates, Premier Pro Transitions,... LUTs, Sound Effects, and many premium Tutorial Courses) for Free Download from one of our other sources here: https://gfxdrug.com (was adobedownload.org).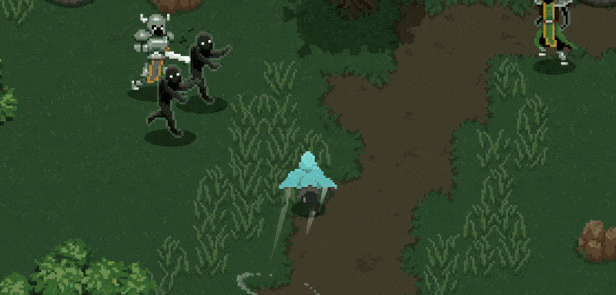 Wizard of Legend is a fast paced dungeon crawler with rogue-like elements that emphasizes dynamic magical combat. Quick movement and even quicker use of spells will allow you to chain spells together to unleash devastating combinations against your enemies!
Gameplay
Battle your way through each challenge by defeating powerful conjured enemies! Collect valuable spells and relics and build up your magical arsenal to fit your playstyle! Achieve mastery over magic by chaining spells together to create devastating combinations! Face and defeat council members in magical combat to become a Wizard of Legend!
Tons of Unlockables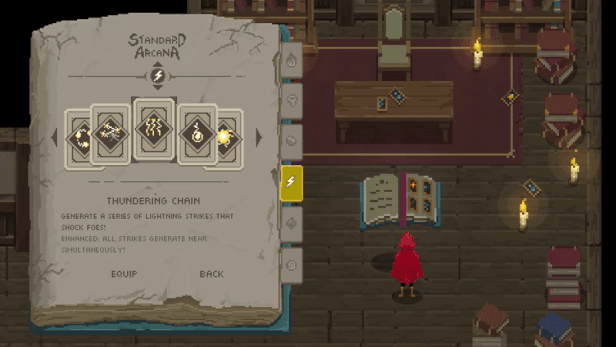 Unlock over a hundred unique spells and discover powerful spell combinations and synergies! A wide variety of elemental spells allows you to create a hand best suited to your playstyle. Dive head first into the fray or stand back and let your minions do the work for you, the choice is yours!
Story
Every year in the Kingdom of Lanova, the Council of Magic holds the Chaos Trials, a gauntlet of magical challenges put forth by its strongest members. Contestants that successfully complete all of the challenges and demonstrate superior wizardry earn the right to become a Wizard of Legend!
Local Co-op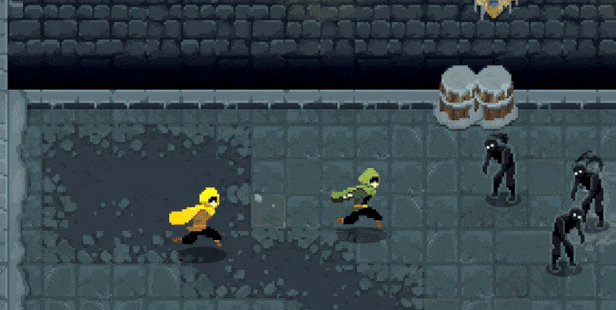 Grab a friend and tackle the Chaos Trials together in Wizard of Legend's couch co-op mode! Jump head first into the action in an all out offensive or strategically equip your wizards with spells and items that compliment each other's playstyle. The battle is not over when your friend is downed in battle. Defeat multiple enemies in a display of skill to grant your partner a chance to rejoin the battle!
Features
Fast paced spell slinging combat
Use powerful spell combinations to destroy your enemies
Procedurally generated levels mean a new challenge every time
Over 100 unique spells and items to fit your playstyle
Local multiplayer allows you to play with or against a friend
Full gamepad and controller support
SYSTEM REQUIREMENTS
OS: Mac OS X 10.9 or later
Processor: Intel Core i3
Memory: 4 GB RAM
Graphics: OpenGL 2.0 Compatible
Storage: 1 GB available space
Steam Store: https://store.steampowered.com/app/445980/Wizard_of_Legend/
Home Page: http://wizardoflegend.com/
CAN NOT DOWNLOAD: Some probably encounter the following error: This site can't be reached ...sundryfiles.com's server IP address could not be found. DNS_PROBE_FINISHED_NXDOMAIN. In this case, please use Google DNS and you will get rid of trouble.
If downloaded file can not be extracted (file corrupted...), please make sure you have downloaded the file completely and don't use Winzip, it sucks! We would recommend using The Unarchiver.
By reason, the App does not work and can not be opened. Mostly, just Disable the Gatekeeper, and you get rid of troubles.